Bonito Campus | 755 N. Bonito Street, Flagstaff, AZ 86001 | (928) 774-6007
The Flagstaff Junior Academy Middle School offers a one-of-a-kind educational experience for your 5th-8th grader. FJA offers small class sizes, individualized academic attention, a unique blend of core-curriculum and electives, a full sports program, and outdoor leadership opportunities.
FJA Middle School believes that students learn by experiencing and immersing themselves in the curriculum. You might find an FJA Middle School student hiking up to Observatory Mesa for an outdoor classroom experience, taking a learning adventure to Catalina Island, riding a bike to Grand Canyon, conducting field experiments in the adjacent Frances Short Pond, wrestling against teams from all over the state, carefully crafting an award winning piece of art, or performing a play at the Coconino Center for the Arts.
At FJA Middle School, we strongly believe that our students should face high school and the rest of their lives with a well-rounded education. While we agree that test scores are vitally important,we also understand that a school's success should be measured in many ways, including how happy and satisfied its students and parents are.
At FJA, we believe that it is important for students to be introduced to, and given the chance to excel in, as many subject areas as possible.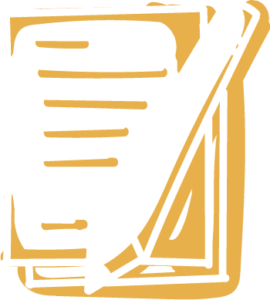 Traditional middle school courses at FJA:
Reading

Language Arts

Math

Science

Social Studies

Physical Education/ Wellness

Art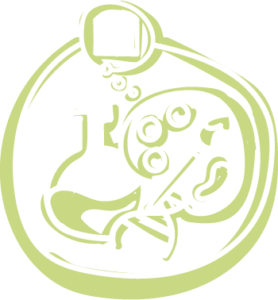 Specialized Coursework at FJA:
Spanish

Music/ Band

Guitar

Studio Art

Drama

Organizational Skills/ Study Hall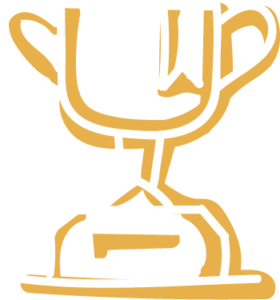 Middle School Clubs at FJA:
Yearbook

Mountain Biking Club

Ultimate Frisbee Club

Coding Club

Gardening Club

Fishing Club

Tea Club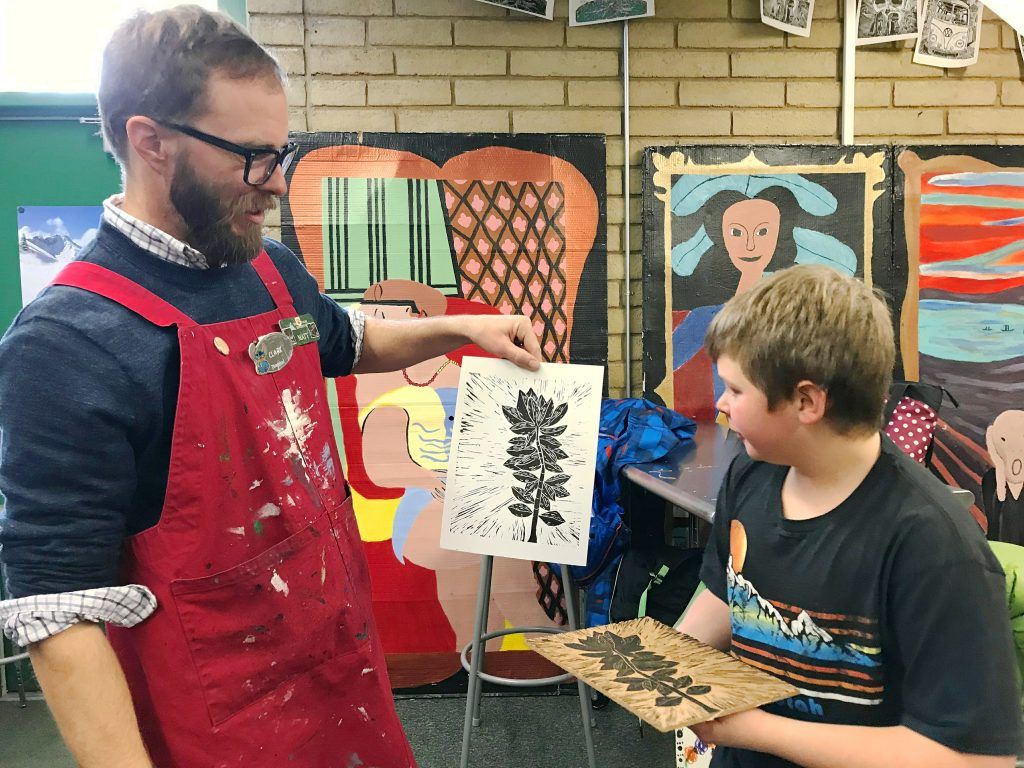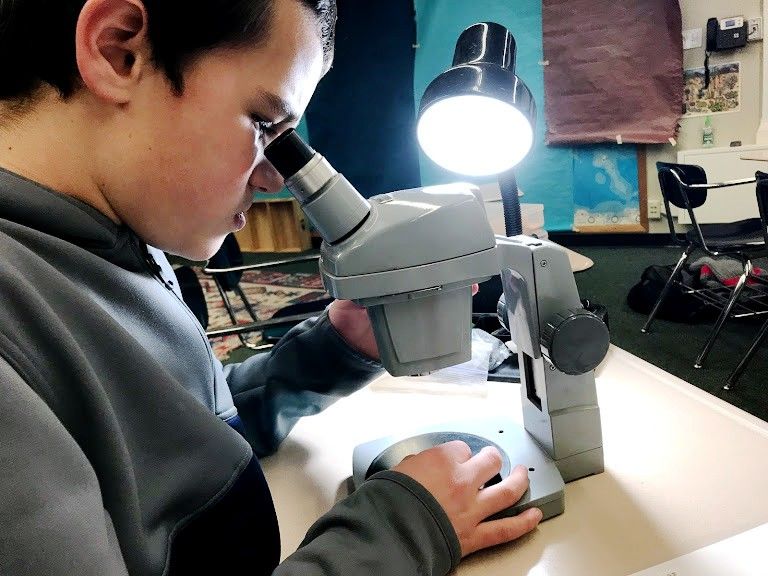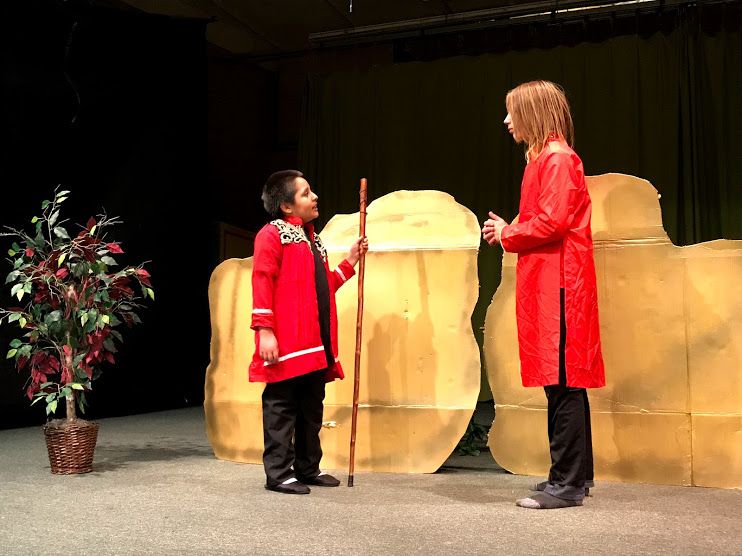 Middle School Sports Teams
Click to learn more about any of these FJA athletics programs, including schedules, coaches, and more!