Cedar Campus | 306 W. Cedar Avenue, Flagstaff, AZ 86001 | (928) 774-6007
In the Children's House, Montessori classes allow students to learn at their own individual pace and according to their own choice of activities from hundreds of possibilities. There is constant interaction, problem-solving, child to child teaching, and socialization.
Children are challenged according to their ability and never bored. Our Montessori environment emphasizes learning through all five senses, not just through listening, watching, or reading. In addition to the individual work time, each day's lesson includes time for group activities, discussions, music, games, stories, drama, poetry, grace, and courtesy. Learning is an exciting process of discovery, leading to concentration, motivation, self-discipline, and a love of learning.
Flagstaff Junior Academy Children's House is a multi-age classroom with students ages three through kindergarten. We truly believe this is the best foundation for all future learning. We will work to create a beautiful, safe, and stimulating environment for your children. We will form a community of caring, curious learners…and we'll have fun! You, as parents, are your child's first and best teachers. We would like to join you in a partnership to build a strong and memorable experience for your child.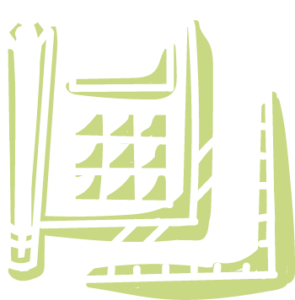 We align our curriculum with Montessori-based philosophy and Arizona College and Career Readiness standards.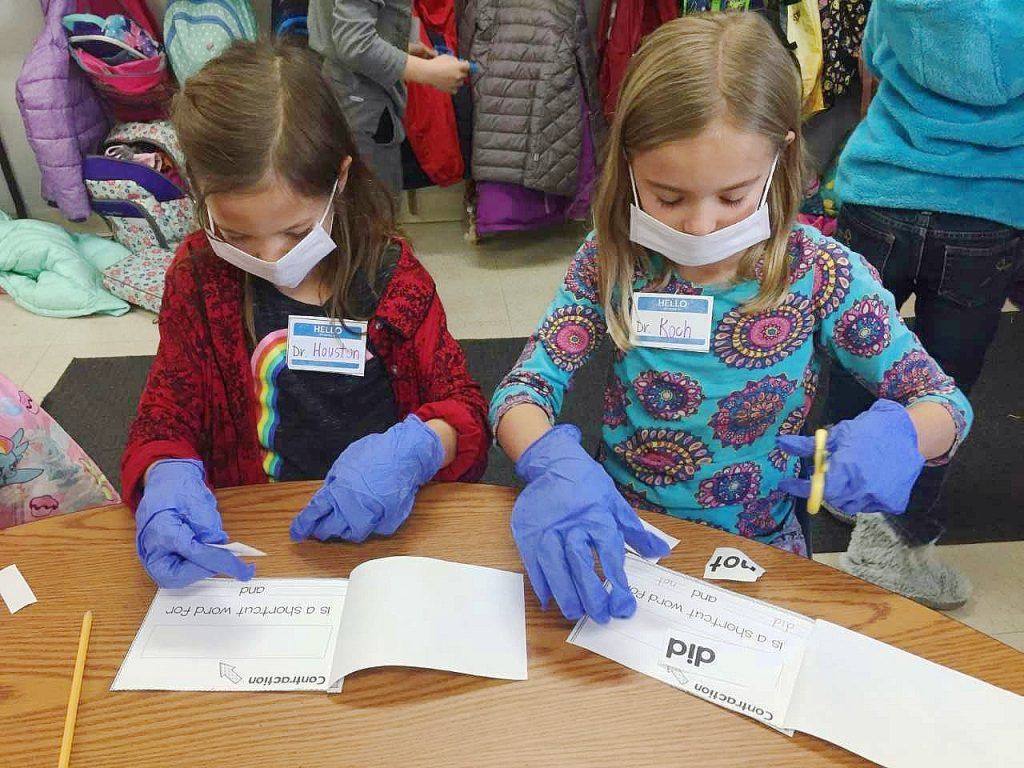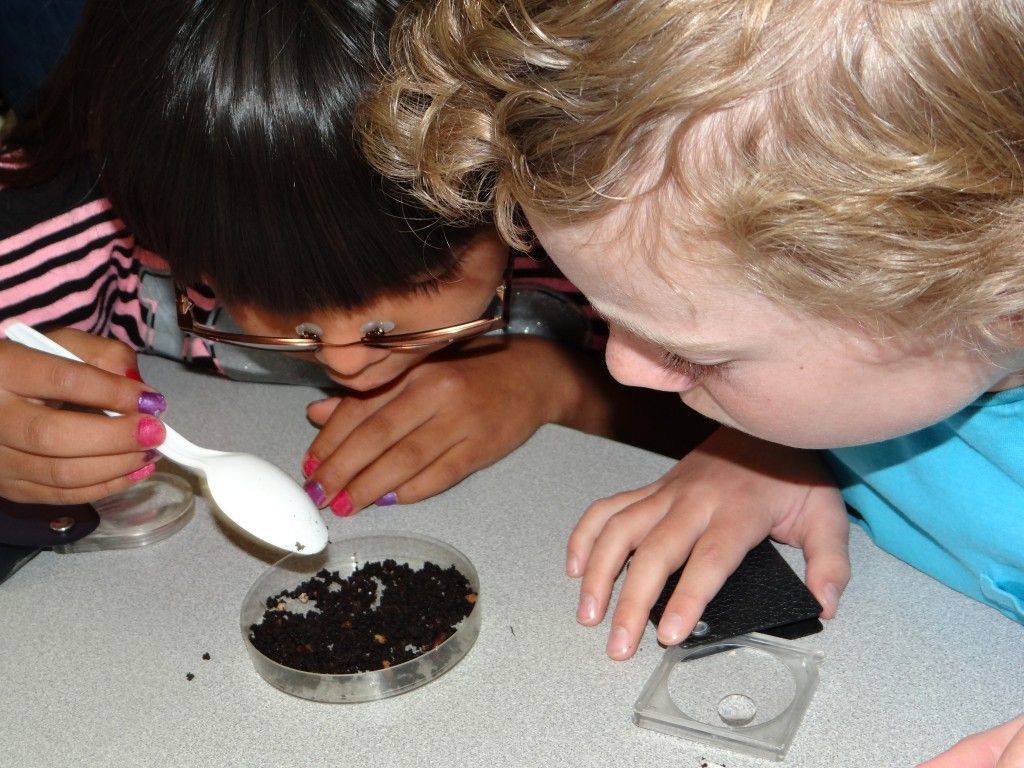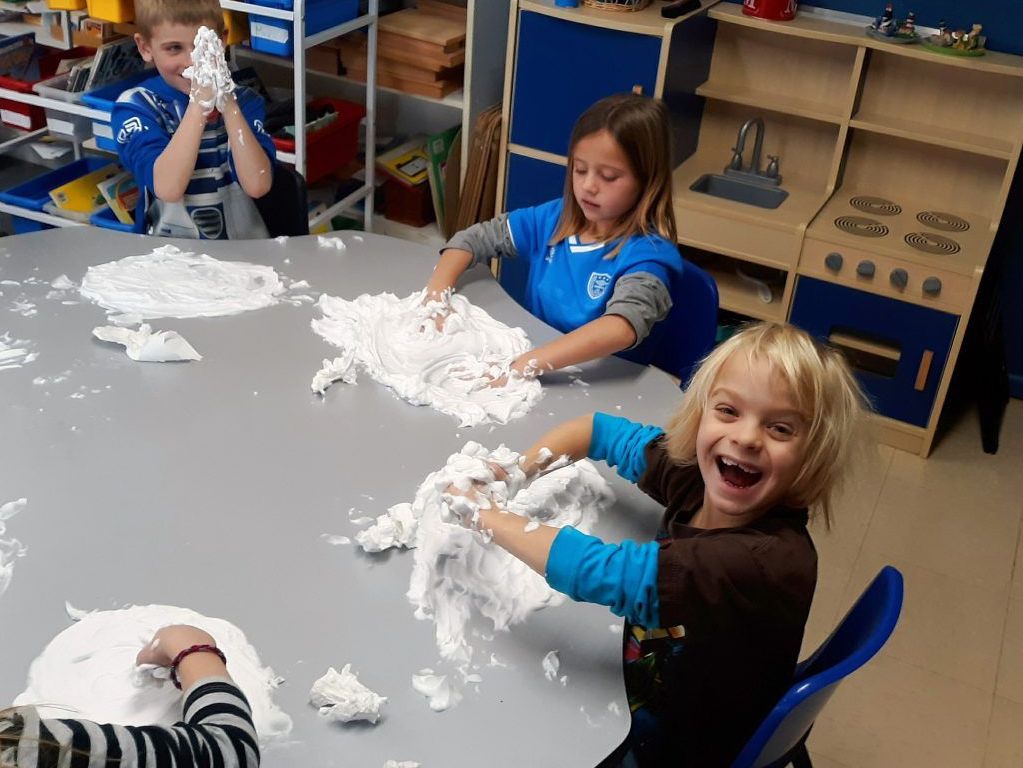 Children's House Application
Registration
When it is determined that space is available and your child is enrolled, the $125.00 registration fee will be due. This fee is Non-Refundable.
Tuition Payments are due on the 1st of the month. A late charge of $25.00 will be added if a payment is made after the 10th day of each month. A fee of $25.00 will be charged for any returned check.
Fees
Non-Refundable Registration Fee = $125.00

Family Cap = $400.00
Tuition Plans
Full Payment of the Annual Tuition payable August 1st, OR

Annual Tuition is paid in nine (9) equal monthly payments beginning August 1st
Schedule of Tuition & Fees
First & Second Year Students
(3-5 year-olds, toilet trained, 5 days per week)

MONTHLY

ANNUAL

8:15 AM – 12:30 PM

$500

$4500

8:15 AM – 3:00 PM

$650

$5850
| Kindergarten | MONTHLY | ANNUAL |
| --- | --- | --- |
| 8:15 AM – 12:30 AM | No Charge – Funded by the State | No Charge – Funded by the State |
| 8:15 AM – 3:00 PM | $300 | $2700 |