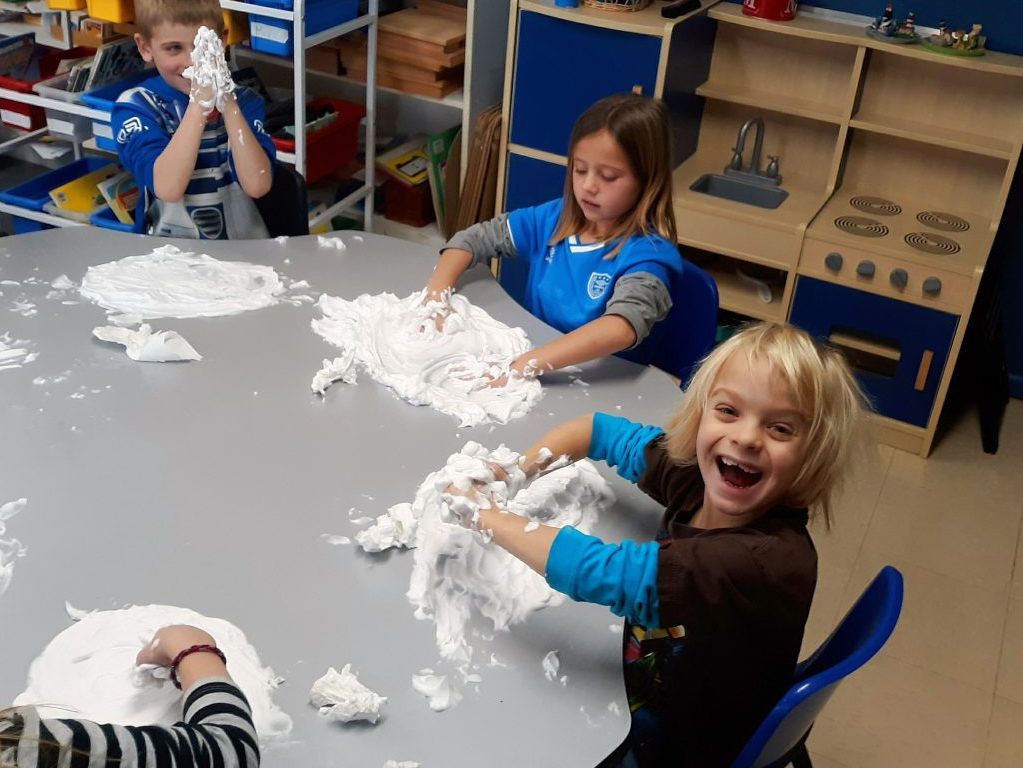 Ages 3 – 6
The FJA Children's House is a Montessori learning environment. Montessori education is student-led and self-paced but guided, assessed, and enriched by knowledgeable and caring teachers, the leadership of their peers, and a nurturing environment.
Within the community of a multi-age classroom—designed to create natural opportunities for independence, citizenship, and accountability—children embrace multi-sensory learning and passionate inquiry. Individual students follow their own curiosity at their own pace, taking the time they need to fully understand each concept and meet individualized learning goals.
Given the freedom and support to question, probe deeply, and make connections, Montessori students grow up to be confident, enthusiastic, and self-directed learners and citizens, accountable to both themselves and their community. They think critically, work collaboratively, and act boldly and with integrity. What better outcome could you wish for your children?
Grades K – 4
Our elementary school focuses on providing a strong educational foundation with math, science, reading and language, and believes in educating the whole child by providing instruction in art, Spanish, music, and physical education.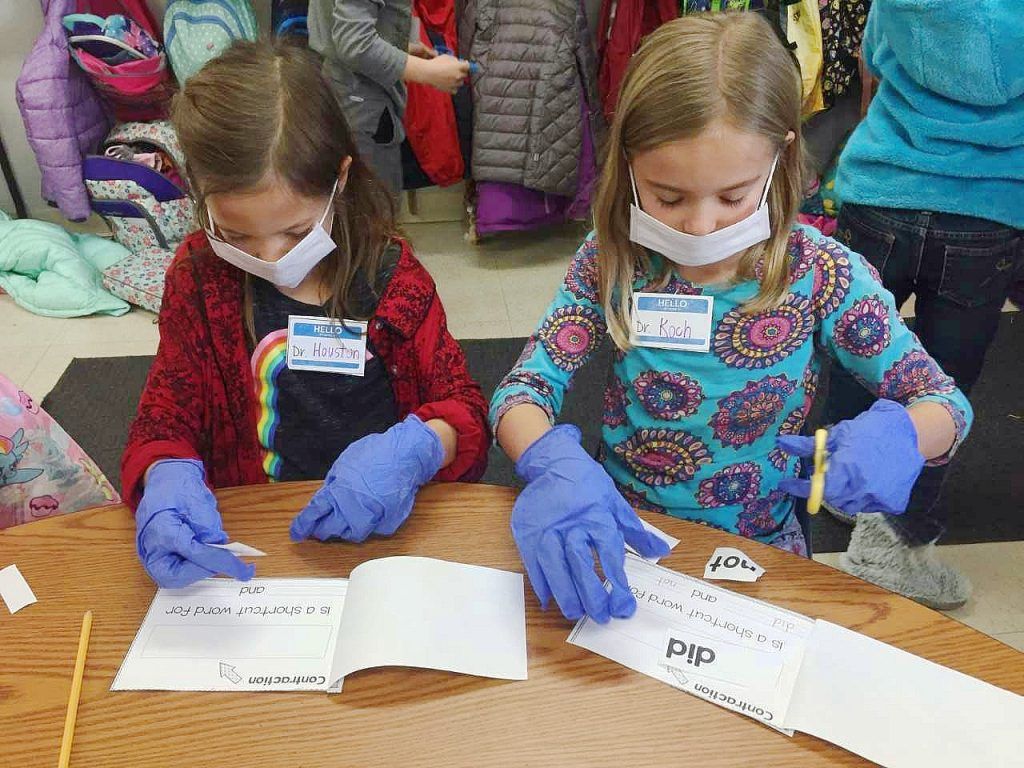 Grades 5 – 8
The FJA Middle School offers a one-of-a-kind educational experience for your 5th-8th grader. As the only middle school in west Flagstaff, FJA offers small class sizes, individualized academic attention, a unique blend of core-curriculum and electives, a full sports program, and outdoor leadership.
The FJA special education program provides support services to students with individualized education plans, primarily within the regular education classroom. With special education certified teachers and other support staff, we ensure that students receive the support they need and deserve. FJA works to be in full compliance with all IDEA and Arizona Department of Education special education requirements.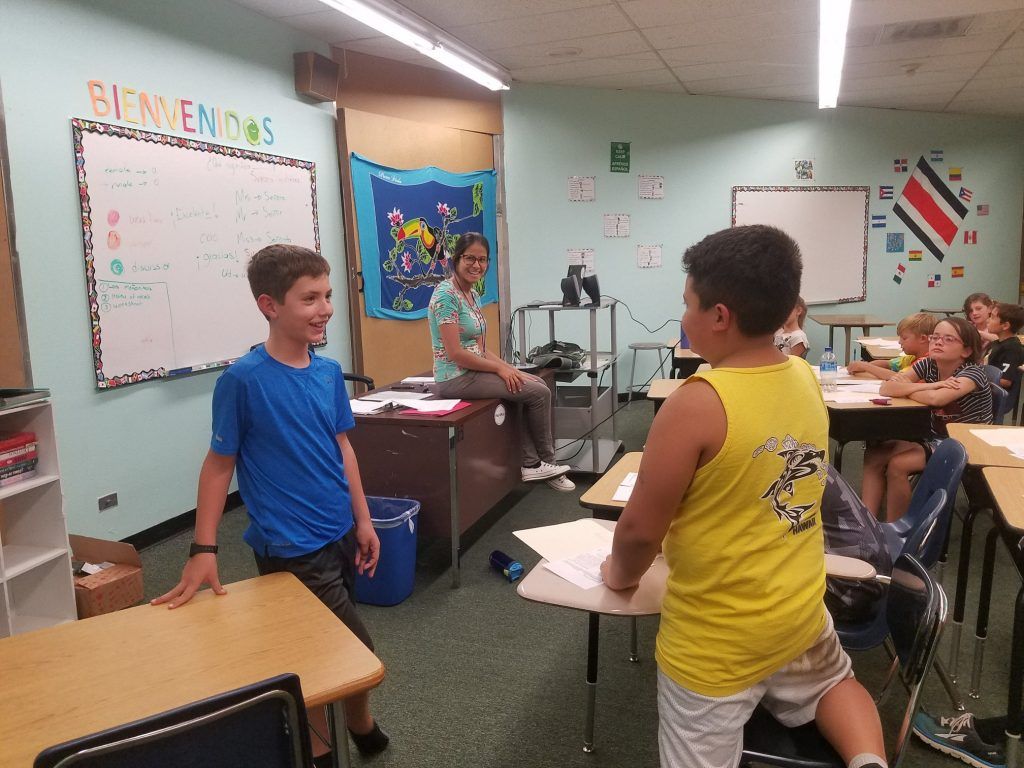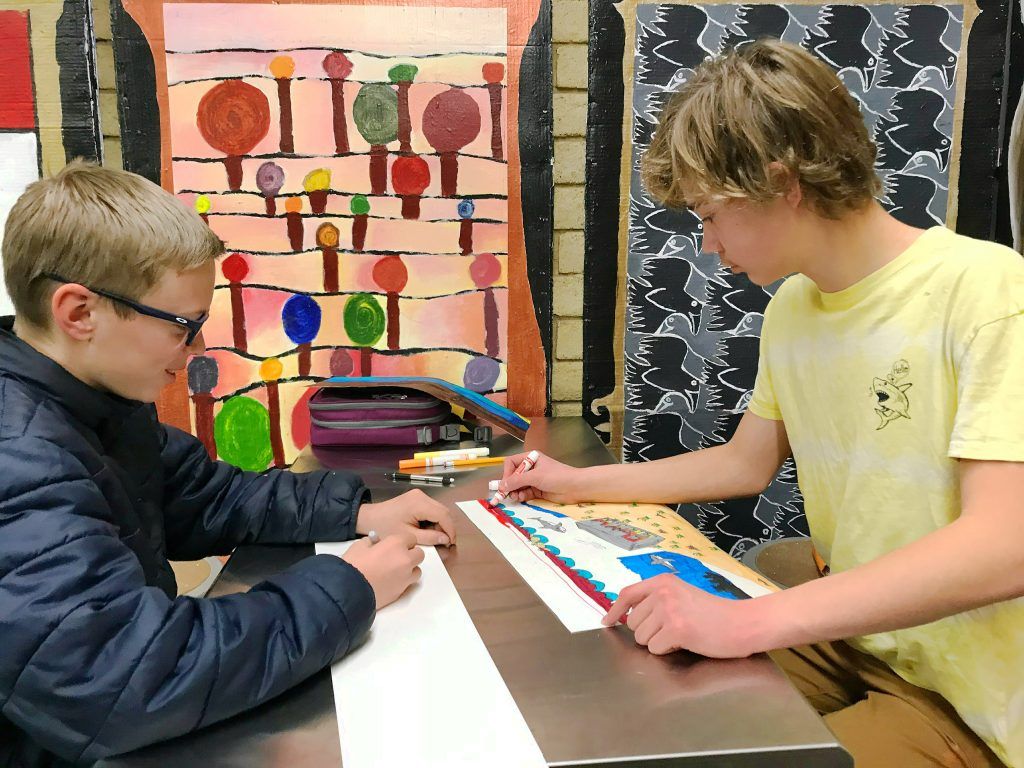 Our Before and After Care Program is for Flagstaff Junior Academy elementary students only. Before Care lasts from 7:15 am until 8:00, Monday through Friday. After Care starts at 3:15 pm Monday through Thursday and at 12:15 on Fridays. After Care ends at 5:30 every day.
This program allows parents to have the ability to work normal office hours, with the reassurance that their children are in good hands. After Care focuses on finishing homework, play, games, and creative activities.