Grades Kindergarten – 4th
Individual Progressive Education

Personal learning styles accommodated

Learning progression

Small group instruction

Active learning

Hands-on learning

Concrete manipulatives

Self-initiated learning

Off-campus learning
Unique field trip opportunities

Student-centered

Students build self-esteem and responsibility by making appropriate decisions concerning their daily and weekly assignments

Real-life responsibilities

Community service

Mentoring
Our curriculum also includes health, wellness education, art, music, and Spanish.
The majority of classes go on numerous field trips to gain off-site enrichment. These field trips include: Bearizona, the Phoenix Zoo, Freeman Farms, Family Food Center, Flagstaff Public Library, Harkins Movie Theatre, Grand Canyon National Park, Museum of Northern Arizona, Coconino Center for the Arts, Riordan Mansion, Lowell Observatory, hikes around Flagstaff, Pioneer Museum, Jay Lively Skating Rink, and Out of Africa.
Environment: Multi-Age Classrooms
1st – 2nd grade

3rd – 4th grade

Enriches relationships between students and teacher
Character Counts Program
Students are encouraged to utilize these six pillars:
Respect

Responsibility

Trustworthiness

Citizenship

Caring

Fairness
Elementary Teachers
Our teachers think of themselves as "guides" in the details of the curriculum. We have four basic principles:
To motivate the child's spirit

To encourage the child's normal desire for independence and a high sense of self-esteem

To help the child develop the skills to become a meaningful member of society

To help the child learn how to observe, question, and explore ideas independently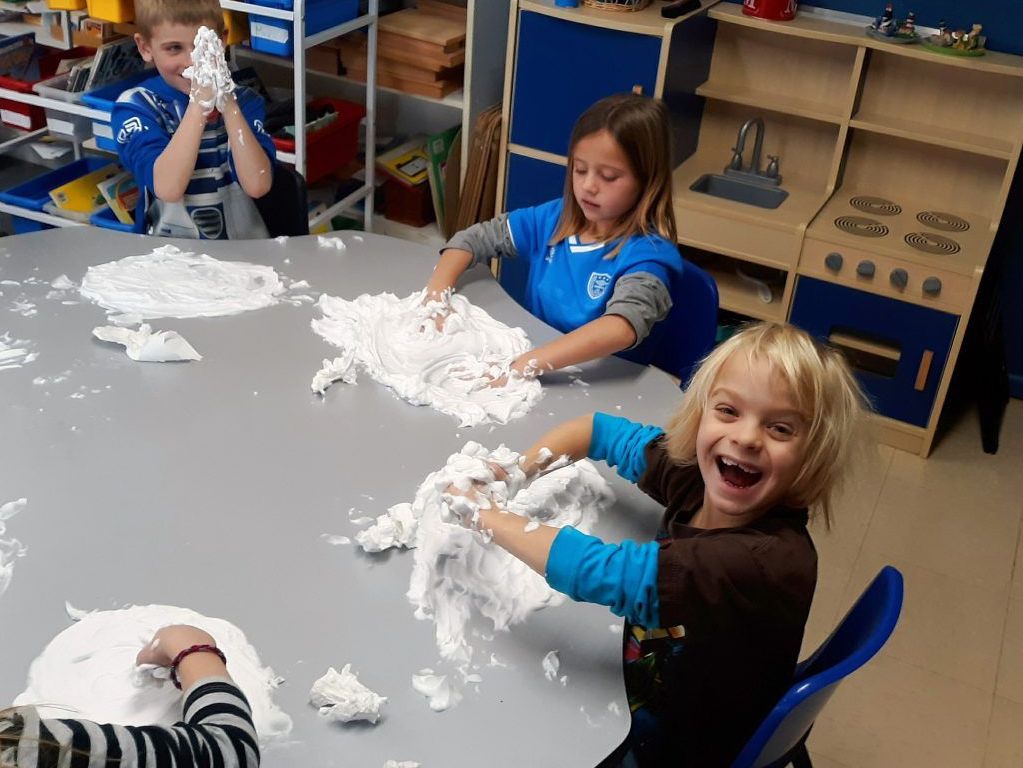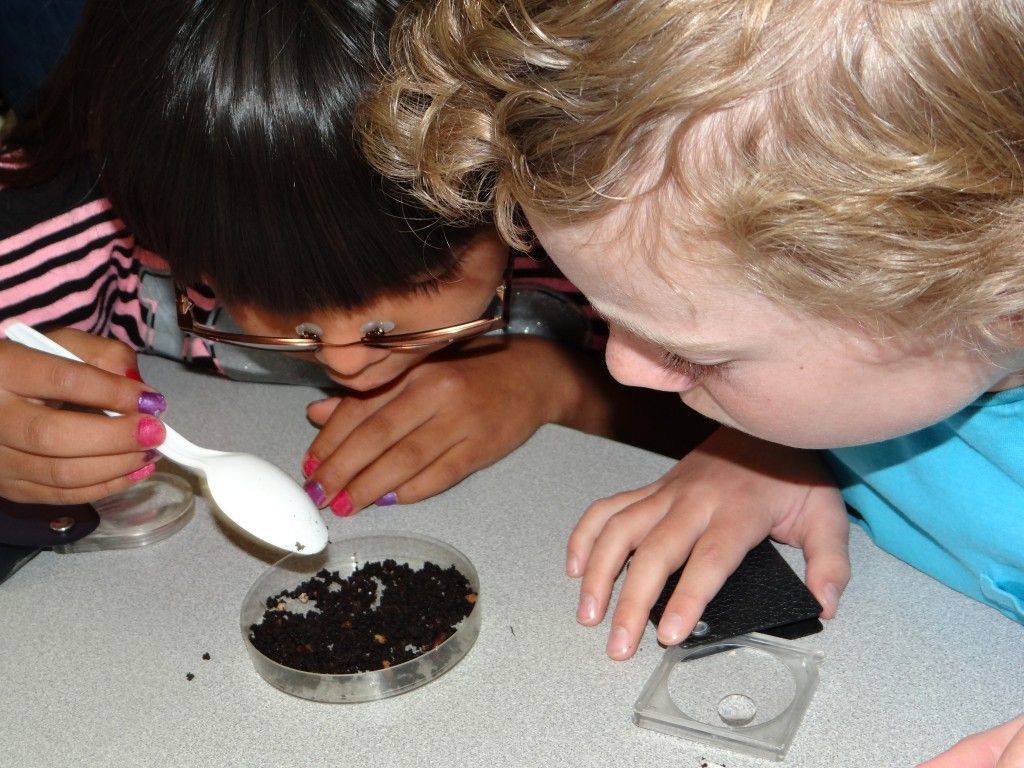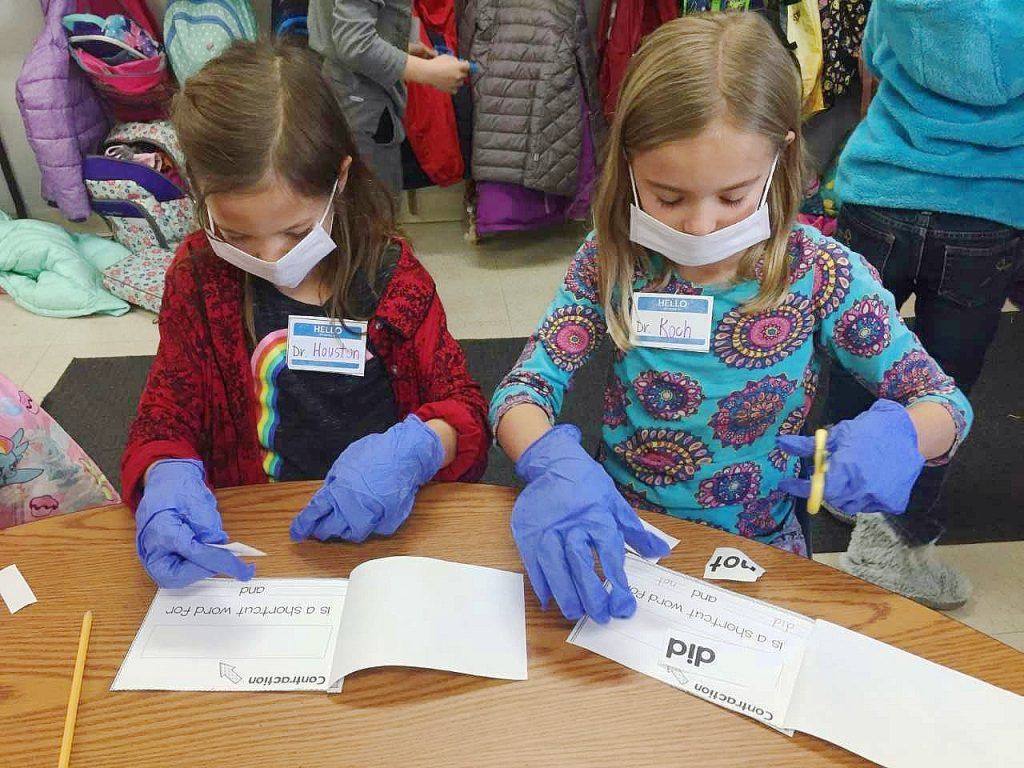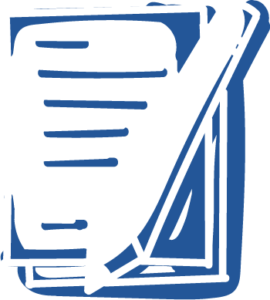 Curriculum
We align our curriculum with Montessori-based philosophy and Arizona College and Career Readiness standards.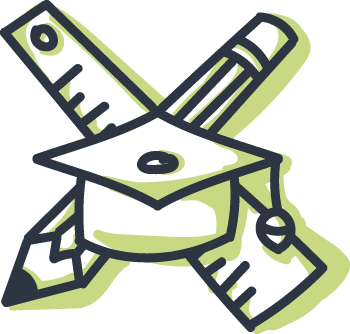 Individualized
Personal learning styles accommodated
Learning progression
Small group instruction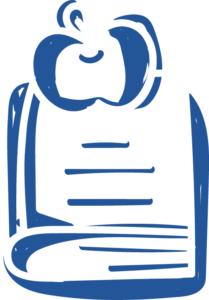 Active Learning
Hands-on learning
Concrete manipulatives
Self-initiated learning
Off-campus learning
Unique field trip opportunities